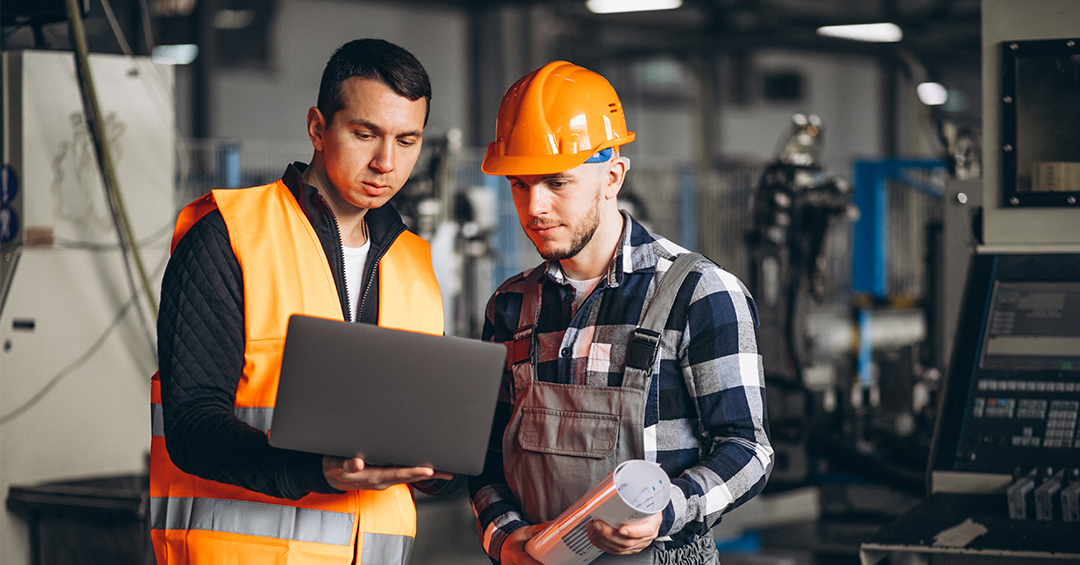 Manufacturing intelligence sounds like a good thing. In contrast, Manufacturing Intelligence (MI) in the manufacturing software business has had a rocky past. The term Manufacturing Intelligence was coined in the 1990s by software vendors seeking to differentiate themselves from MES vendors. As a result, MI has become an essential decision-support tool for all manufacturers.
‍MES programs have always featured shop floor control, crucial work management features, and the capacity to execute plans. MES software was complex, difficult to administer, and expensive back then, especially in multi-site, large-scale production setups.
‍Manufacturing Intelligence Vendors is the New In
‍Easy-to-use dashboards and reporting tools were introduced to the market by MI providers. Visually appealing charts and gauges were often used to promote systems with visual "flair."
‍Many early Manufacturing Intelligence programs simply accepted whatever data was supplied to them and displayed it on displays and dashboards, often personifying the famous IT cliché; Garbage In, Garbage Out (GIGO). In contrast, today's MI tools are sophisticated.
‍Manufacturing Intelligence 2.0
‍However, new solutions are focused on collecting all the useful data that can now be acquired in near real-time from a far wider scope of processes, equipment, and applications.
‍It's true that the data must be aesthetically appealing, but the data's depth is now far greater than was thought conceivable even a decade ago. Investing in a highly specialized Manufacturing Intelligence application pays off big time when advanced business analytics features like regression and extrapolation models are included!
‍When choosing a product, be sure it has these three best-in-class features:
‍Detailed analytics
Dashboards and reporting tools
Contextualization of manufacturing data
‍As a result, the data provided is significantly more helpful to the viewer, and it aids decision-making, allowing shop-floor personnel to react better and faster. The shorter time to value for an industry-specific solution makes it easier to deploy in manufacturing than general business intelligence (BI) technologies.
‍Contextualization of Data
‍Making Manufacturing Insight applications powerful is contextualizing data to add better intelligence, ideally in a very visual manner.
‍Figure 1 shows how combining these basic sort options provides a powerful technique of immediately detecting any operational issue while providing better insights into where the cure may lie.
Learn more about Traditional vs Fast-Tracked MES™ with LiveTracking
Examine the distinctions between general Business Intelligence tools and solutions created and built to work precisely on the shop floor, delivering real-time manufacturing intelligence. Make no mistake: a dashboard that just displays visually appealing charts and gauges is a red flag!