Learn How to Drive Decisions and Behaviours on The Shop Floor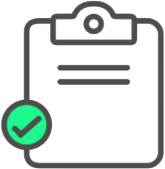 Scoreboards
One of the most powerful ways to leverage LiveTracking's real-time data capture and reporting capabilities is with our shop-floor scoreboards. Our scoreboards have easy to configure KPIs and layout display options. Plus, they are optimized for nearly any display resolution.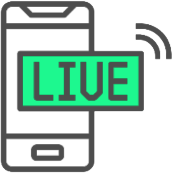 Live Reports
Our reports show connections between data, performance, and the shop floor by providing a real-time display of actual units produced, OEE, downtime, runtime, and manufacture speed. This gives a live and easy view to the shop floor's current state and how you're doing during the day.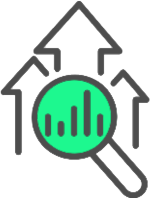 Trend Reports
Know your shop floor's top KPIs with consolidated trend reports that are easily accessible with LiveTracking. These monthly or quarterly trend reports can be accessed by Operations Management to understand the overall performance of your lines & identify the specific opportunities for improvement.

Data Storage and Security
LiveTracking leverages the power of the cloud for unlimited storage, real-time performance, and superior data processing power that is built with a secure, high-performing, resilient, and efficient infrastructure from AWS. This guards identity and access, protects data, secures applications, and meets your compliance objectives.

PowerBI and Excel connectivity
With embedded Power BI and Excel connectivity, LiveTracking gives you an extensive export function that allows customer-designed reports and dashboards. This also allows you to easily access, gather, shape, analyze, and explore your key business data and get broad data analytics and visualization capabilities—all in less time.

Easy to install hardware
LiveTracking can be set up in a matter of hours or days, not weeks or months. You can mount them in key locations of the shop floor to automatically track downtime, line speed, and output. Once sensors are installed and KPIs are configured, your facility will digitize and provide you with real-time data by the end of the day.
Training And Deployment
LiveTracking provides a guided deployment from the software and hardware installation, to training key personnel and monthly check-ins. We offer dedicated training or intensive on-site training to your key personnel so your team can be onboarded quickly and successfully. We don't just give you the product and let you learn how to use it. We make sure you have the right knowledge about the product as you start your smart factory journey.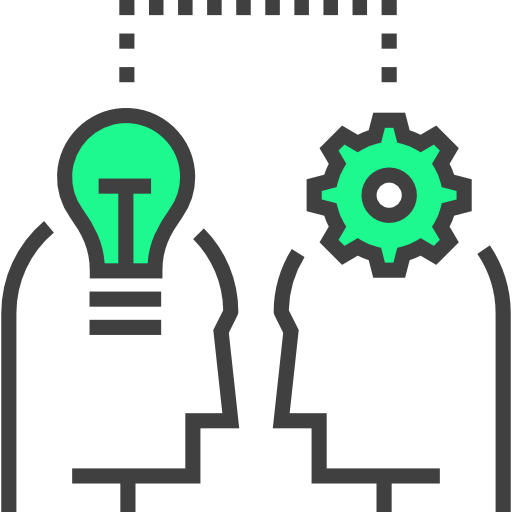 Coaching
Coaching
We make sure you are equipped with the LiveTracking principles of driving better behaviors and decisions in the shop floor—with one goal of a better manufacturing business. We offer coaching during monthly check-ins with your customer success manager to make sure that your team is making the most of LiveTracking and that you address any gaps immediately.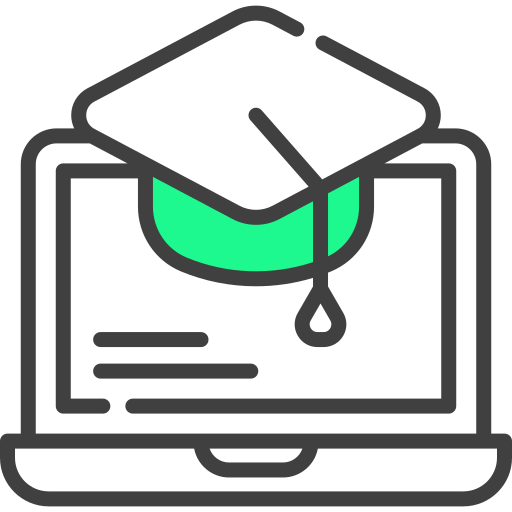 Remote or In-Person Training
Remote or In-Person Training
Change is quick and easy with LiveTracking. We offer training program options to help you achieve the optimal line efficiency in the shop floor.
Remote Training
Our remote training takes a train-the-trainer approach to ensure there are key stakeholders on your site with the right knowledge about LiveTracking.
In-Person Training
We also offer an on-site in-person dedicated training, which is a 1-2 week intensive LiveTracking bootcamp, delivered on the production line with zero downtime.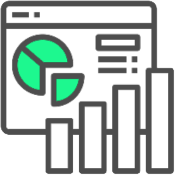 Front Line & Superviser Specific Programs
Front Line & Superviser Specific Programs
Our team of customer success managers understand how LiveTracking can drive value at every level of your organization. So, we have created role-specific programs that target specific roles and responsibilities on the production floor and in the supervisor's office.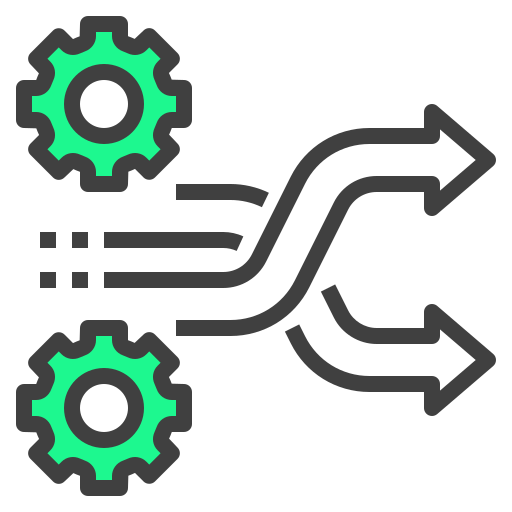 Transform Behaviours
Transform Behaviours
Supplement your current meeting structures, introduce a data-driven methodology, and change the focus of your production team on high performance, not problem avoidance, and start transforming your shop floor to a data-driven improvement culture with high value features and evolve into a smart factory that outperforms your competitors.
Knowledge Base
and How-To Videos
Explore videos and articles to know how to start your LiveTracking journey.
Let us help you with your questions. Read through our help documentation, or send us a message now!
Take control of your business data. Try LiveTracking and make your business better.