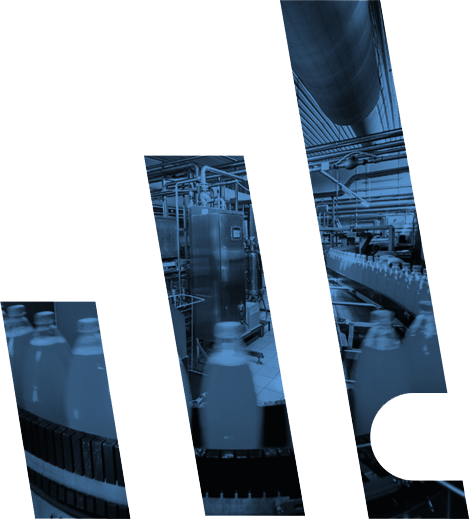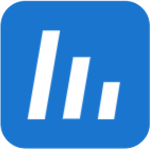 LiveTracking was founded by a team of engineers with over 100 years of combined experience in hands-on, front-line operational and financial performance improvement. They realized that pen and paper did not work, and that, to optimize the shop floor, food manufacturers need to have data to drive decisions and behavior.
What started as a tool to help our team of engineers on the shop floor has turned into a software tool that captures, organizes and displays shop floor performance data for immediate financial improvement.
LiveTracking captures, organizes and presents performance data to drive impactful decisions. We help you discover the 3 KPI's of your business:

What went well

What didn't go well

What can you improve
Michael D. Mailman
President & CEO
Michael Yokota
Vice President, Product & Revenue
Matt Graham
Head of Development
Take control of your business data. Try LiveTracking and make your business better.