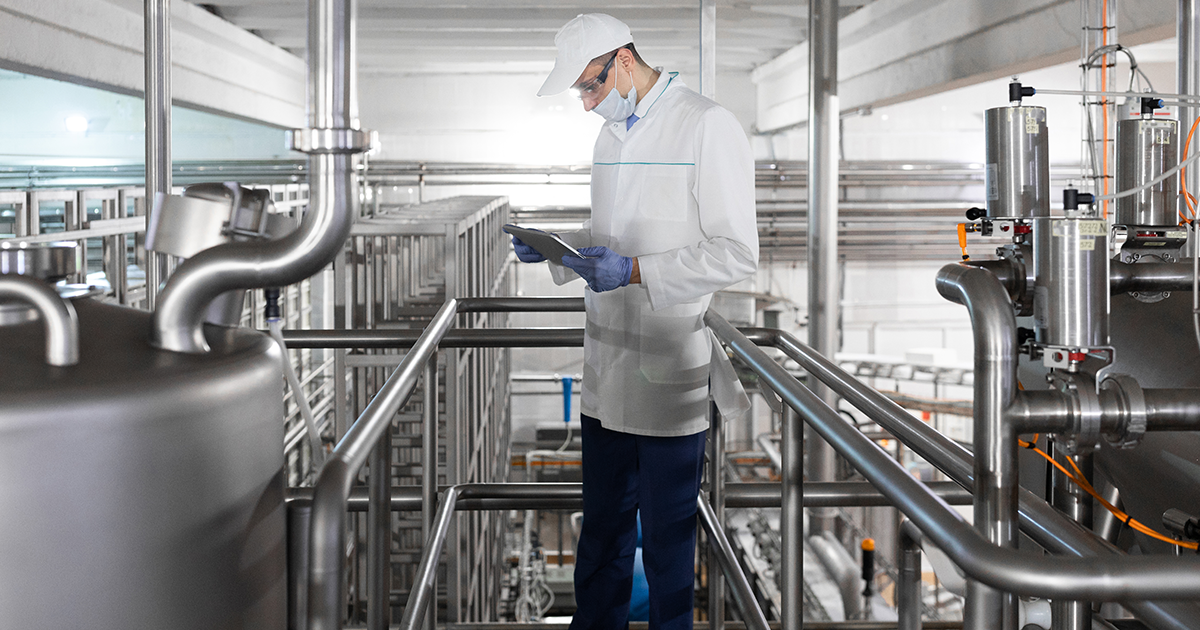 In manufacturing, you will often hear of the acronyms MES and ERP. As two of the most recognized acronyms in digital manufacturing systems, both are critical to the manufacturing process and the overall productivity of the production line. ‍
However, these two are often confused even if they have different functionalities. Read more below about what makes them different and how they can be used for a better manufacturing process.
What is an MES? ‍
MES or Manufacturing Execution System is software used to track the production floor. It enables manufacturing companies to monitor the raw materials and goods. In addition, MES can help companies gain insight into operations so that they can analyze what needs improvements to maximize production efficiency. ‍
An MES provides real-time visibility and monitoring to help companies analyze the production process. The system can also change the way companies run their factories by tracking labor costs and downtime. Using this data, the MES can identify where companies need to cut costs and where they can make the most out of their budget.
‍What is an ERP?
‍On the other hand, ERP or Enterprise Resource Planning system is software that manages operational activity. This includes management of inventory, customer service, order processing, and plant scheduling. An ERP optimizes business performance by providing data on how business operations can be streamlined.
‍An ERP system gives the best customer experience by creating better production planning and control which delivers the products on time. It also reduces human error by automating some business operations. Moreover, an ERP monitors stocks closely to analyze what is in high demand to provide even better inventory management.
‍What is the difference between an MES and an ERP?
‍While the MES focuses on real-time production and performance, the ERP is mainly focused on the business process itself. An ERP system integrates itself with inventory management or human resources to streamline these business functions. This also takes a little bit more time compared to an MES's live, real-time analysis of data.
‍To further break this down:
The MES and ERP systems have different roles in manufacturing. An MES is dedicated to actual production line data and shop floor operation in real-time. An ERP system is more focused on the quantitative analysis of business functions to make work faster and easier.
An MES gives data reports in an instant. It gives a company real-time insight into its production floor. On the other hand, an ERP creates general reports over a period of time. This could be within hours, days, or even months.
‍Understanding these systems can create a better way of manufacturing. An MES and an ERP make the business of manufacturing easier. It provides a way for an efficient production line as well as a streamlined business process. Both these digital systems give timely data that can largely affect the success and efficiency of manufacturing.