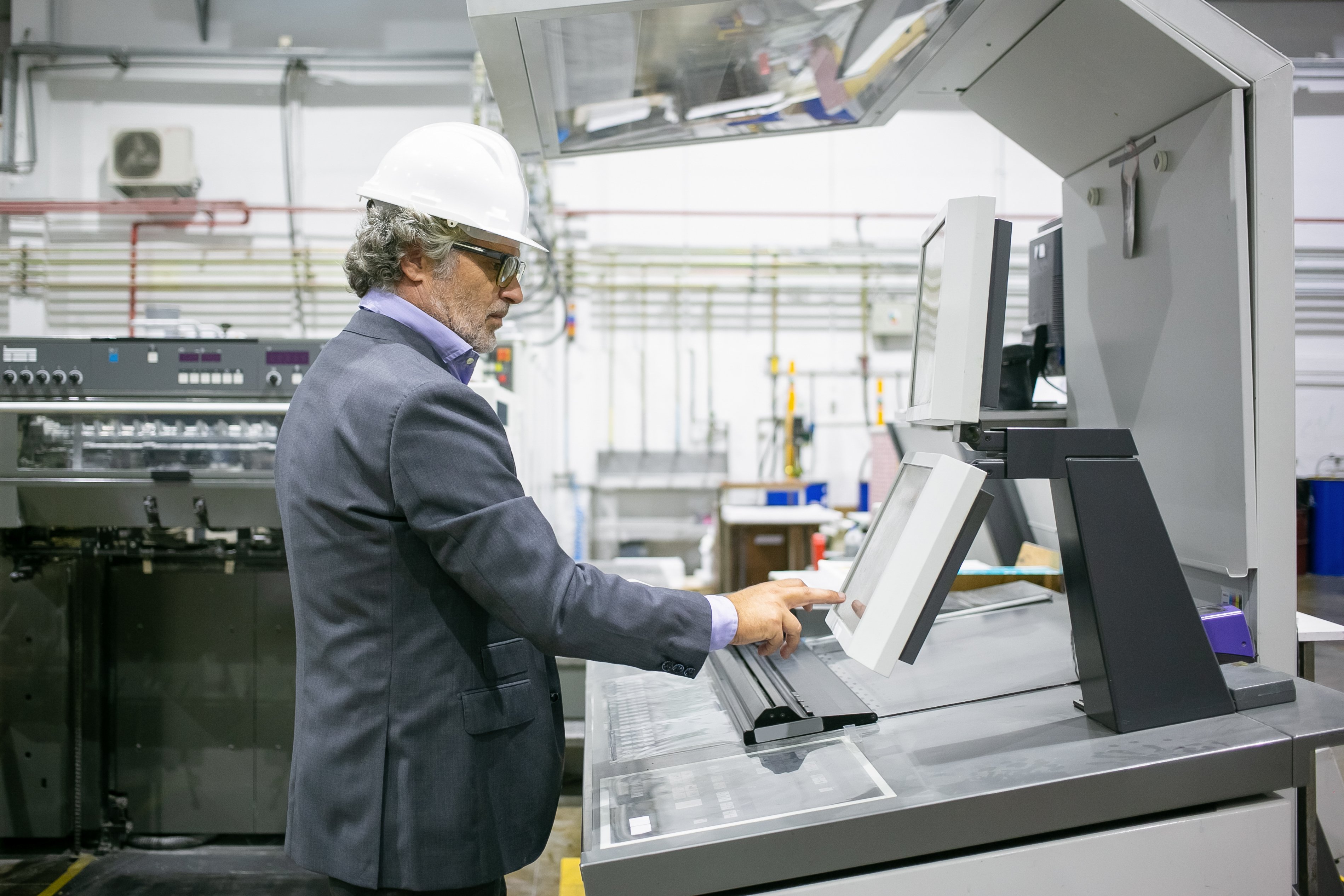 In a world of rapid change and digital transformation, manufacturers need to equip themselves with the appropriate tools to keep up. Modern Manufacturing Execution System (MES) solutions offer precisely that—tools that can help improve operations, reduce costs, and increase production efficiency. One of the key benefits of these modern MES solutions is their configurability. Let's take a look at what this means for manufacturers.
What is Configurability?
Configurability allows you to customize your MES to meet your specific business needs. It enables you to tailor the software to fit the unique requirements of your industry or company, allowing for maximum flexibility and control over the execution of processes. This makes it easier to adjust settings if there are any changes in demand, regulations, or other factors that affect your production operations.
A configurable system offers more flexibility than a custom-built solution because it allows users to set up and manage existing features without having to build new modules from scratch. This makes it easier and faster to deploy and manage an MES solution without sacrificing flexibility or scalability. For example, you can easily add new features such as reporting functions or additional data fields without needing to do extensive coding or make major system modifications.
Benefits of Configurability in an MES Solutions
The primary benefit of configurability in MES solutions is its ability to quickly adapt to changing business conditions and customer needs without requiring costly software upgrades or long-term development efforts. It also enables users to adjust a system's settings according to various scenarios like seasonal fluctuations, changes in demand, and market trends—allowing them to remain competitive with minimal effort and cost. Additionally, configurable systems are usually easier for end-users to learn since all configuration changes are made through a graphical user interface instead of coding or scripting language. This makes them more user-friendly which can result in increased productivity due to shorter training times for new hires.
Here are other note-worthy benefits of a configurable MES:
Faster Time-To-Launch – Configurable solutions offer businesses the ability to launch a product or service faster than if they had to build from scratch.

Streamlined Processes – With configurability, you can automate routine tasks and create efficiencies in all areas of your business operations by eliminating manual steps and reducing errors due to human intervention.

Improved Efficiency – Configuring an MES allows you to adjust settings based on changing demands and conditions within the manufacturing environment so that operations run more smoothly and efficiently.

Reduced Costs – By increasing operational efficiency, you can save money on labor costs associated with manual data entry or paper reports as well as reduce costs related to waste due to faulty output from outdated systems with static configurations.
Why Invest in a Configurable MES?
In today's rapidly changing environment, manufacturers must equip themselves with the best tools available in order to stay competitive and successful. Modern Manufacturing Execution System (MES) solutions have become invaluable assets due their ease of use, cost-saving potentials they provide, as well as their ability to be configured according to different business requirements quickly and easily.
Overall, having a configurable Manufacturing Execution System provides numerous advantages that can drastically improve operational efficiency while reducing costs associated with manual data entry, paper reports, and faulty output from outdated systems with static configurations. Whether you need more visibility into every step of the production process or want automated routines for streamlined processes, configurable MES solutions offer countless benefits that make them ideal for any business looking for an edge in an increasingly competitive market landscape.
For organizations looking for ways to optimize operations while reducing costs and increasing production efficiency, leveraging configurability within modern MES solutions may just be the answer they're looking for!
LiveTracking's Configurable Scoreboard
LiveTracking's configurable scoreboard is a flexible way to monitor progress and stay on top of improvement initiatives. It's an actual scoreboard you can mount on the production floor so that production teams can see it without leaving their positions on the line, providing real-time data updates, so you always know exactly where things stand in terms of performance and improvement initiatives. This makes it easier to spot problems early and respond quickly, before they become major issues.
LiveTracking's scoreboard is an efficient way to track progress and optimize performance across an organization. With easy setup and customization features, real-time data updates, and powerful reporting capabilities, this tool offers something for industries looking for a reliable way to measure success and identify areas for improvement.
Tap into more opportunities for optimization with LiveTracking, a configurable MES solution. Contact LiveTracking here.