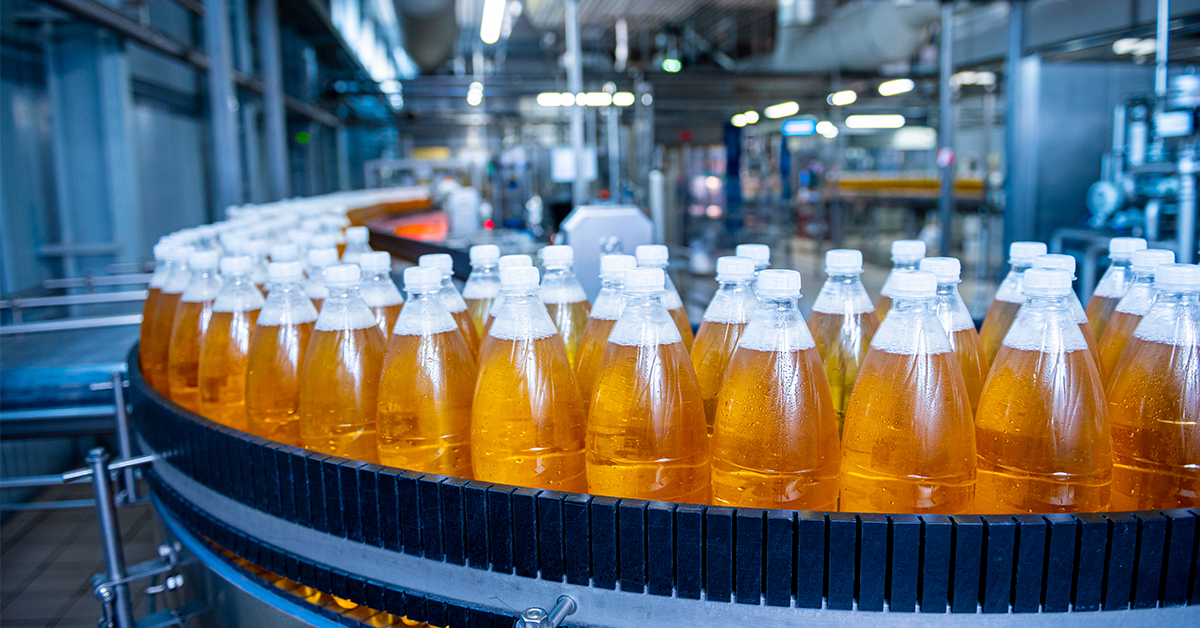 Manufacturing is getting digital, there's no denying it. Higher client expectations, enhanced connection, and technology advancements are some of the most major catalysts for this ongoing digital revolution.
Many businesses are beginning to see the long-term advantages of digital transformation. If you're also planning to become digital, you'll reap the benefits of higher productivity, better data management, a wider range of innovation, and lower costs.
However, how do you implement a digital transformation in your manufacturing firm? What are the most recent trends that you should be aware of?
In this post, we will highlight the trends you should look out for!
What is Digital Transformation, and How is it important?
The strategic use, adoption, or integration of digital technologies, competences, and processes to enable operational, cultural, and customer-centric change in an organization, industry, or ecosystem is referred to as digital transformation. It refers to developing new or modified business skills, priorities, and services to meet changing customer expectations, business needs, and industry standards.
This revolutionary reframing or reinvention of how companies operate in the digital age necessitates the need to constantly respond to the challenges, avoid becoming complacent in the face of setbacks and plan for the future of the company. The following steps can be taken to start and maintain a steady but quick-moving digital transformation:
Creating a clear set of objectives based on a strong digital leadership and culture
Re-evaluation and empowerment of the workforce
Putting an emphasis on data accessibility and resource utilization
Growing and innovating your business
Creating authentic and long-term consumer value and experience
Digital Transformation Trends in Manufacturing
Several digital transformation trends have been utilized by manufacturing companies over the years. The change is not so much in the type of technology employed as it is in the greater number of businesses turning digital.
IoT
Suppose you are familiar with digital voice-based assistants like Alexa, smart TVs, lightbulbs, and thermostats. In that case, you are one step closer to uncovering what IoT is, and how it plays a crucial role in technological advancements.
The Internet of Things, or IoT, is a network of various physical devices that have software integrated with them. It's a data-gathering and data-exchanging network of interconnected sensors and electrical gadgets. Likewise, it connects machines on the factory floor through the use of the Internet. The system gathers information in order to power AI and do predictive analytics.
The Industrial Internet of Things (IIoT) is drastically changing the manufacturing business. It is assisting in the transformation of how items are manufactured and provided. In 2020, IoT spending will have been over $1.29 trillion, rising from $800 billion in 2018. IoT devices are clearly being used to address day-to-day issues across all industries, and manufacturing is at the forefront of all of these industries.
According to a poll conducted in 2019, around 63 percent of manufacturers estimate that deploying IoT will boost profitability over the next five years.
Smart Manufacturing and 5G
As 5G becomes more widely adopted, manufacturers will be able to deploy many sensors on a range of devices, increase cloud infrastructure, improve part identification, and improve product quality.
Industry 4.0, also known as the fourth industrial revolution, ushers in a new era of smart factories with interconnected gadgets that can communicate and make decentralized choices. This shift, however, will not be achievable without the use of 5G technology.
Some businesses are already putting it to the test. Audi, the automobile company, has already adopted 5G to complement its robotics, reducing delivery times by 30 to 50 percent (Beekeeper, 2020).
Digital B2B commerce
E-commerce combined with a 360-degree perspective of the customer allows for the creation of a tailored experience that is essential for a successful business-to-business connection. For manufacturers, reimagining commerce is the new business necessity. Customers are familiar with shopping on B2C sites.
It also leads to the emergence of personalized accounts with credits and purchase quantities, as well as a collection of preferred products and a summary of negotiated rates.All of these advantages translate into a quick, simple, and seamless purchasing experience for the customer.
3D Printing Technology
In the industrial industry, 3D printing is a much-discussed digital transformation technology. The usage of this technology allows businesses to create prototypes more quickly and at a lower cost. In fact, technological advancements in this industry have reduced expenses by nearly half while delivering twice the performance.
It's a low-cost approach for product designers to troubleshoot and test their goods. It also assists industrial businesses in producing high-demand commodities.
This technology is already in use in the aerospace and automobile manufacturing industries.
Predictive Analytics
Companies are aggressively investing in their cloud computing skills and establishing an infrastructure that can enable them to collect data from every point of the manufacturing line, thanks to technologies like IoT. Companies will be able to reassess their plans and gain a better understanding of their business by having data on hand.
According to a 2019 ITIC poll, 86 percent of industrial companies estimate that a single hour of downtime costs at least $300,000. These figures are likely to rise as organizations gravitate toward "always-on" and constantly connected.
Thanks to investments in digital technology, machines are now being designed with internal sensors that send messages to inform workers when maintenance is required. Predictive maintenance technology detects mechanical defects, thanks to a real-time alarm and reaction system, even before they occur.
Stimulate Digital Transformation in Your Manufacturing Plant with Live Tracking
Existing technologies will be improved and new ones will be invented. Because consumer demand is growing by the day, businesses are competing to meet it.
Identifying improvement possibilities that will result in significant customer benefits is a great way to start a digital revolution in manufacturing.
Are you ready to move forward with your digital transformation? Get in touch with us if you want to construct an exceptional smart manufacturing unit that will help you enhance your business processes and boost growth.
For food manufacturers, LiveTracking is the industry leader in gathering shop floor data. Businesses of all sizes trust our cloud-based software solution to give production line insights that regularly lead to better decisions and behaviors.
If you want to be a game-changer, get in touch with us.