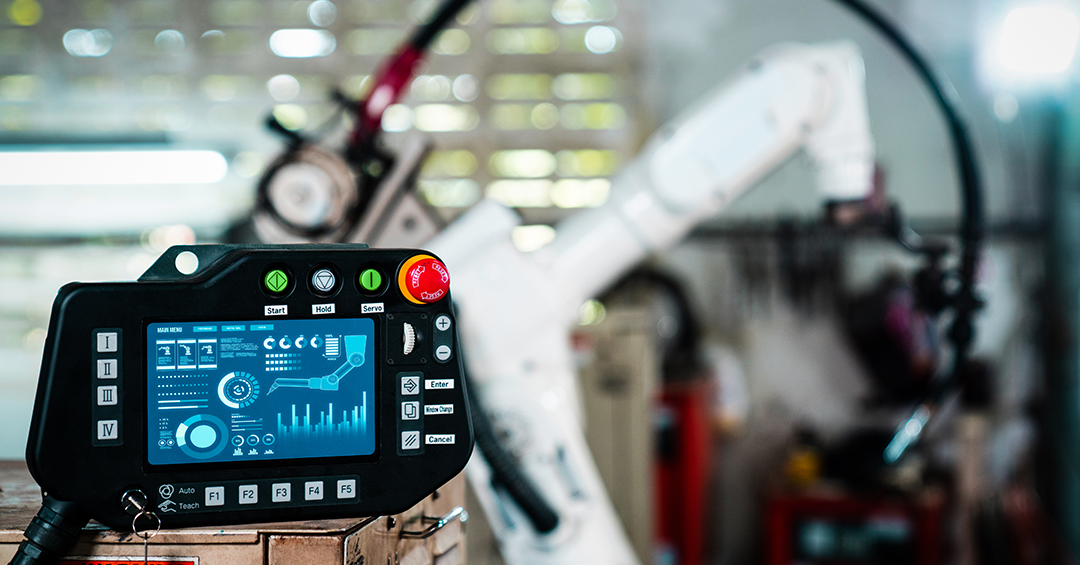 The post-pandemic commercial world has necessitated manufacturers to broaden their operations. Manufacturers need to construct regional facilities quickly and cheaply to address shipping issues. To quickly become a worldwide corporation, their technology infrastructure must be robust. Manufacturing operations systems (OT) have become essential in this rapid expansion to better scale a global support system.
‍Using the cloud offers several benefits and can make an otherwise daunting activity more doable and economical. Consider these criteria when deciding how to scale and shift your operating platforms to the cloud or a hybrid.
‍Quick Deployment
Manufacturing had to react much more quickly than it had in the past due to the coronavirus outbreak. In a few months, the global economy swung from booming to lockdowns and supply chain constraints. Still, manufacturers face crucial supply chain difficulties. In response to this situation, many businesses are expanding their activities across multiple geographies. A company's ability to quickly set up a new plant can make the difference between delighting clients and losing them entirely.
‍Cloud-based software reduces deployment timeframes from months to weeks.
‍Expansion of Global Operations via the Cloud
‍If you decide to go global and adopt a cloud-based MES, EQMS, SQM, or MRO solution, you must choose the right platform. Some MES and other application providers limit global ambitions by self-hosting or using services based in one area. Choosing a worldwide service like MS Azure or AWS addresses numerous issues, including:
‍Secure Data Storage – Global providers have built-in privacy and security laws from multiple countries into their solutions.
‍More frequently used are applications that are responsive and trustworthy. We've all experienced pressing enter and waiting forever for the system to reply. If this happens often, we naturally hunt for alternate sources of information or reduce our use of that particular program. On the shop floor, too. Unpopular MESs fail to give full benefits as personnel use workarounds due to response difficulties. Hosting your MES in a regional cloud reduces reaction time difficulties. It also provides redundancy by automatically recovering from a failure in one location until the local servers return online.
‍Even if your MES supplier offers 24-hour assistance, the delays in communicating with another provider half a world away could substantially complicate things if the problem is with the hosting platform. The best approach is for the application vendor and the cloud provider to have regional support staff.
‍Are you looking for the right partner to ride the digital high? Check out 5 Things to Consider In Choosing the Right Manufacturing Execution System to ensure you're with the right team!