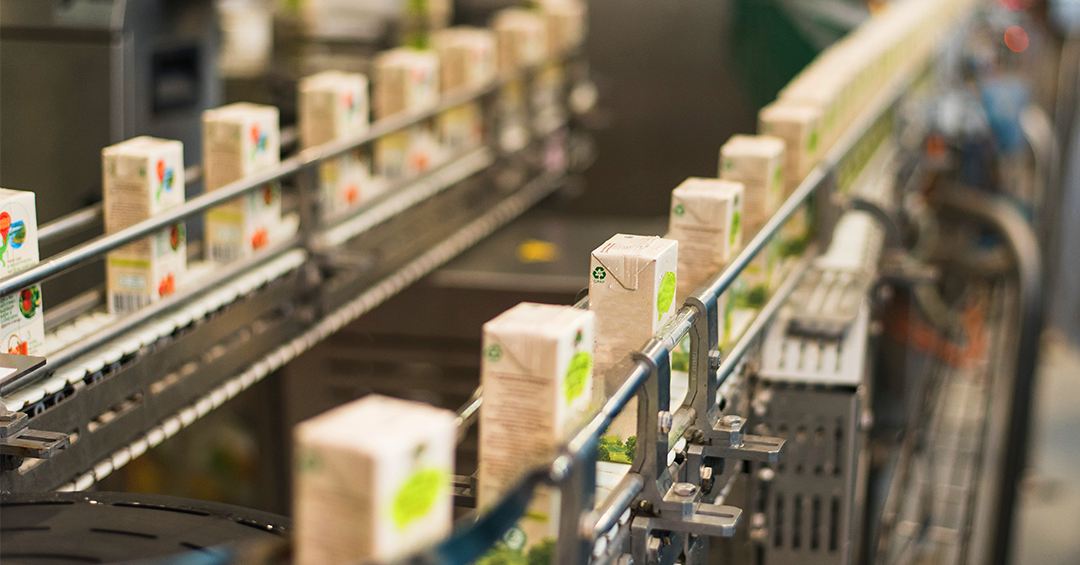 Manufacturers looking to increase operational efficiency and profitability can benefit from a manufacturing execution system (MES). Finding the correct MES solution to manage your shop floor can be daunting. How can you determine which option is best for your manufacturing plant when there are so many to choose from?
Key Features To Look Out For When Choosing The Right System For You
When looking for an MES solution, it's critical first to establish and specify the features and benefits you require and how you plan to assess the success of your MES efforts. This method ensures that you don't waste time looking for solutions that don't meet the bare minimum of functionality, adaptability, and capabilities. We recommend an MES system that incorporates the following seven major components as a bare minimum:
Integrates with a variety of Enterprise Resource Planning (ERP) applications.
In an ideal world, you'd discover a solution that works with your current ERP while still providing flexibility in case your ERP strategy changes. Does the provider have a track record of ERP integration success? Have they previously collaborated with your company? Have they collaborated with anyone else? Basic functionality and a vital success element for boosting manufacturing floor performance is good ERP integration.
Role-based access and unique permissions are available
Look for a system that allows for role-based access rights as well. With so much functionality and visibility into real-time operations, it's critical to guarantee that each person has access to what they require while also keeping confidential data secure.
Quick Implementation & User-Friendly Interface
The finest MES solution will have user interfaces that are straightforward and simple to learn, especially for factory floor operators. Complex user interfaces lengthen the time it takes for users to embrace new technology and reduce the chances of a successful implementation. Furthermore, the best MES system is one that can be implemented in a reasonable amount of time, which typically ranges to 9-120 days. The ability to observe a tangible ROI in a shorter period of time is one advantage of a speedy deployment procedure. Implementations that take more than 9 months and tens of thousands of dollars in professional services hours may not be acceptable for your business.
Dashboards and Reporting
Finally, the cornerstone for monitoring your progress toward enhancing operations is clear data and easy-to-read dashboards. Is it possible to change the OOE or OEE calculations to suit how you manage your company? Is it possible for you to develop and send a clear, consistent set of reports to important stakeholders? Is there dashboarding technology that allows factory floor Supervisors and Team Leaders to view if a critical issue, such as unscheduled machine downtime, occurs?
What Should You Look for in an MES Provider?
Consider the MES vendor's quality and experience while purchasing an MES system. While the MES software is critical, the MES partner (rather than vendor) you choose will have a big impact on your long-term success. Keep an eye out for a seller with the following credentials while performing your research:
Concentrate on continual improvement and software enhancements and upgrades regularly.
Long-term customers and extensive knowledge in manufacturing processes.
Proven track record of delivering a high return on investment in a short period of time.
A collection of successful case studies and testimonials based on metrics
LiveTracking is the only MES Provider You Need
At LiveTracking, we know how important it is to discover an MES that meets your specific requirements. Please contact us if you're interested in partnering with an MES supplier that can supply all of the above and more. Be the one who changes the game. Follow the LiveTracking method.